MUSIC & SOUL FILM SERIES
Fri, April 27 to Sun, April 29, 2012
THE MUSIC & SOUL FILM SERIES presents a selection of fictions and documentaries in which music gets into you at many different levels.
The always entertaining 100% Arabica is a film that, in a comedic way, deals with religious extremism, political and religious corruption. The music of two of the greatest rai musicians, Khaled and Cheb Mami, is at the core of that story.
Round Midnight by Bertrand Tavernier offers a story of friendship, human spirit and good music.
The First Rasta, by French filmmaker Helene Lee is a film in which music, history, identity and social commentary come together as one powerful and poignant work of art.
The Youssou N'Dour: Return to Goree (Senegal) screening will be followed, for the first time, by a special screening of the filmed concert given on Goree Island by Youssou N'Dour and his musicians!
FILM SERIES DETAILED PROGRAM - FRENCH FILMS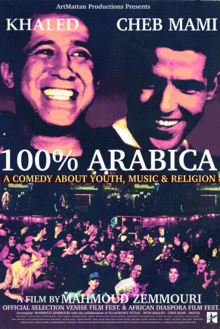 Saturday, April 28 @ 4PM
100% Arabica (France/Algeria)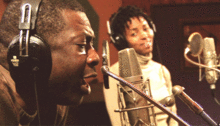 Saturday, April 28 @ 6PM
Youssou N'Dour, Return to Goree + CONCERT (Senegal)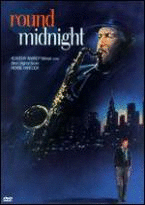 Sunday, April 29 @ 2PM
Round Midnight (USA/France)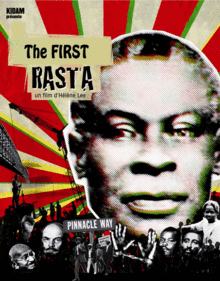 Sunday, April 29 @ 6:30PM
The First Rasta(Jamaica/France)
WHERE:
Teachers College, Columbia University
525 West 120th Street - Room 263 Macy
Train 1 to 116th Street
FREE PARKING on weekends
Photo ID required to enter the building
Ticket price:
* $11, $9 for seniors and students per show 4/27 @ 8pm, on 4/28 and 4/29
* Day Pass: $20
* Weekend Pass: $30
Tel: (212) 864-1760

Buy $30 Weekend Pass or $20 Day Pass Online HERE
Buy tickets for a specific show HERE
DVDs of films from Africa and the African Diaspora will be on sale at the venue. $15 per DVD; $25 for 2 DVDs; $35 for three DVDs and $10 for each additional DVD.